Nanbantei of Tokyo
I've said this before, that I'm not really a fan of Japanese cuisine but somehow, this new foodie discovery has captured my heart and my taste buds. Presenting Nanbantei of Tokyo. It's a cute, kitschy restaurant located on the third floor of Greenbelt 3. The ambiance is cozy, there's Japanese pop music playing in the background, and the servers are very friendly. The best part, of course, is the food.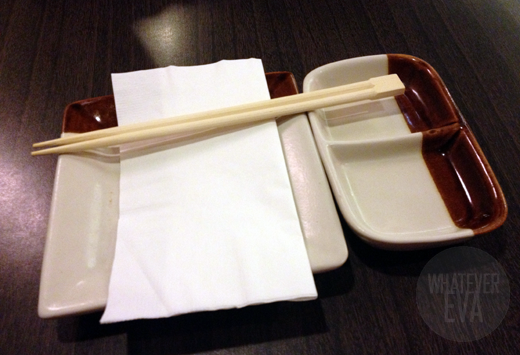 Healthy appetizers.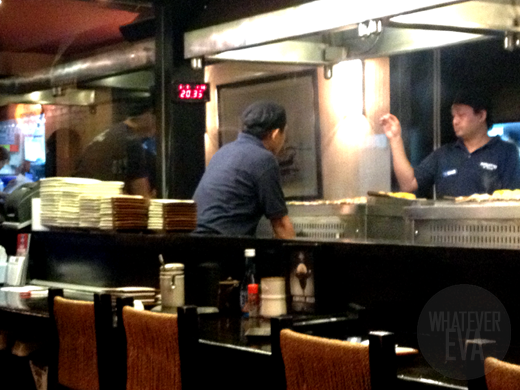 Agedashi Dofu - Php.100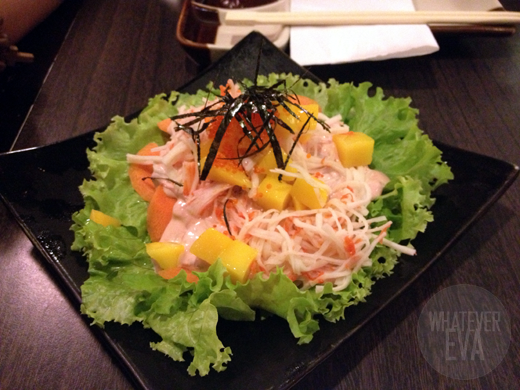 Kani Salad - Php.195
Tori Karaage - Php.195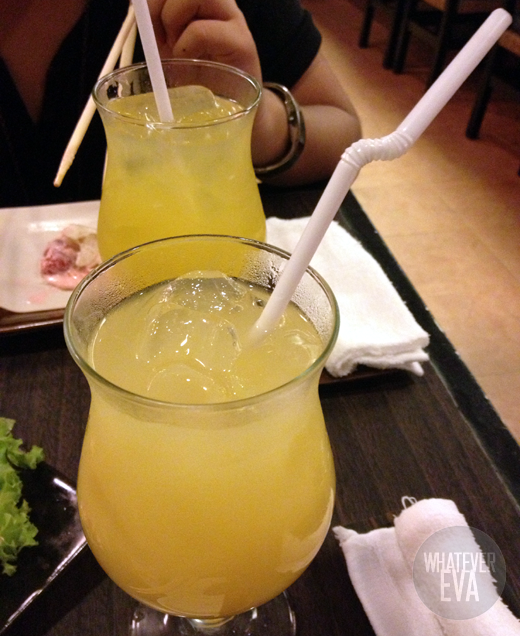 Dalandan Juice and Pineapple Juice - Php.75 each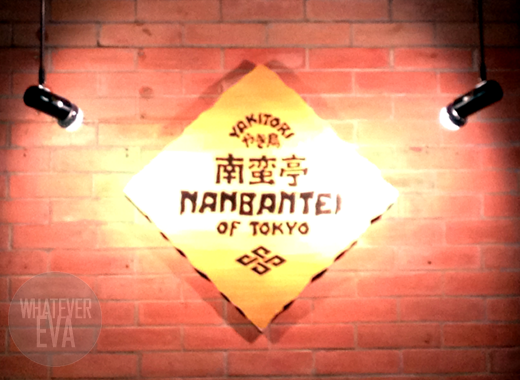 I'm crazy about their Kani Salad and the Tori Karaage, which is basically fried chicken with this sour and kinda spicy sauce. Oh, and let me tell you about how good their service is. Our server that night informed us beforehand that it would take 10-15 minutes for us to get our food but it took less than 10. And then she dropped by our table every now and then to ask how the food was and if we needed anything. Now that's what I call efficient. So two thumbs up for the great service, cool ambiance, and awesome food.
Other than Greenbelt 3, Nanbantei of Tokyo is also located in Bonifacio High Street Central. I recommend that you check it out if you're craving for some delicious but affordable Japanese food. :)