On February 15, 2013 in the SM Mall of Asia Arena, Paramore held their second concert here in Manila, Philippines. I heard about it around a month before the concert and I knew had to watch it. I've been a huge Paramore fan ever since I heard their song, My Heart, back in the year 2006. And here I am seven years from that date, still a huge fan, and finally got to watch them perform live. It was a memorable night for me.
Concert tickets and my iPod.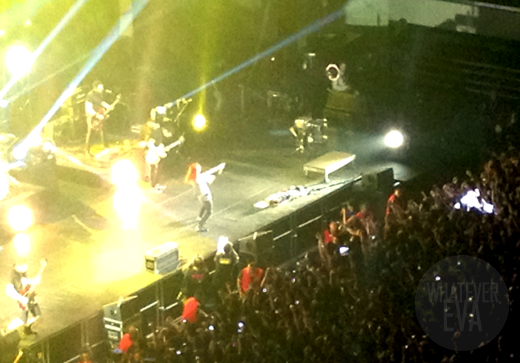 That's about as close to Hayley as we can get.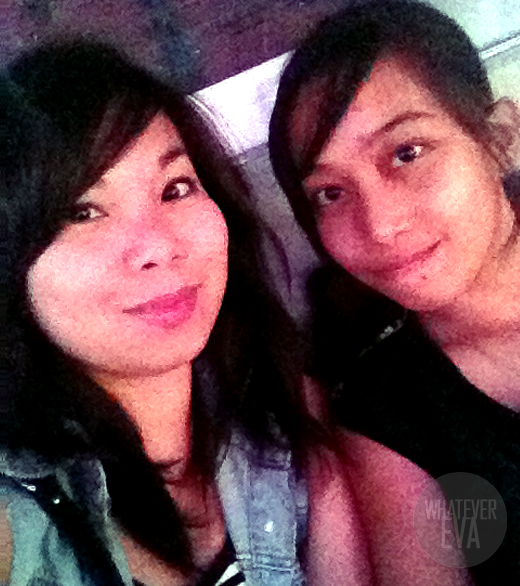 My sister, Sam, who's also a Paramore fan. It's her first ever concert BTW.
Everyone got their cellphones out to create those pinpricks of light as the band
played The Only Exception. It was a beautiful sight.
I got a rush out of clapping and screaming and bopping my head and singing along to the songs. I ended up with an aching throat but it was so worth it. I do hope that they will come back here again. And when that time comes, I'll be surely getting better and closer seats.
How about you? Have you ever seen a concert of your favorite band or singer? Tell me about it. :)